>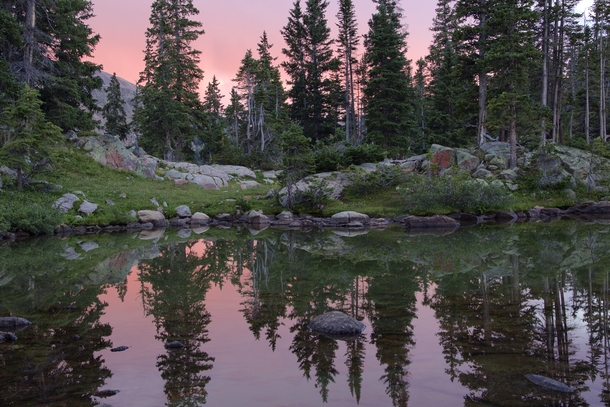 A violent order is disorder; and
A great disorder is an order. These
Two things are one.
– Wallace Stevens, "Connoisseur of Chaos"
I greatly like the term climate chaos to describe the unpredictable but increasing extreme effects of modern civilization's kamikaze campaign to resurrect and unleash all of Gaia's stored carbon from over 300 million years.
(That's ancillary to global heating, the inexorable systemic rise of average temperatures which will render vast swathes of the globe uninhabitable for humans and most mammals, 5-10 degrees Celsius already locked in and counting. By uninhabitable I mean here just from the heat itself, not counting drought, pandemics, mass famine out of the collapse of agriculture, all the other inevitable effects.)
Climate chaos. But we must keep in mind that the chaos of Gaia's backlash, the Kinesis of Earth's reaction to the insane destructive action of human civilization, is really the beginning of the restoration of the Earthly order against the deranged disorder which civilization inflicts wherever it infests.
As I've had occasions to cite before, here most of all I cite the most honest Freudian slip ever, from Chicago's Mayor Daley in 1968: "The police are here to preserve disorder."
No conquistador or fascist or Stalinist or Republican could have said it better than this Democrat Party leader.
And today all the forces of modern civilization – governments, corporations, the media, universities, the STEM establishment, NGOs, up to and including most of all the mainstream climate-industrial movement – are waging war to ensure the preservation and maximum of Earthly disorder, up to and including their own destruction.
We few Pioneers and Returners must prepare accordingly. First thing: There's nothing left for us in civilization or "the civilized". Let it go.
Can we be "the pensive man" of Stevens' poem,
He sees the eagle float
For which the intricate Alps are a single nest.