>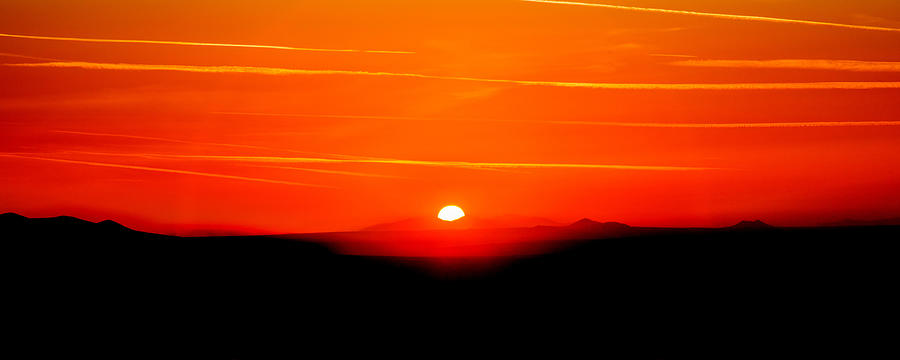 I see no getting out of this one.
By a year from now, very likely earlier, probably with the election as catalyst, there will come extreme events. We will see monsters.
I don't know if it yet will culminate in the nuclear war we know is inevitable, but the coming tribulations will be similar in scope. In the US, the true Second Civil War, or overt suspension of the constitution and martial law with totalitarian police accompaniment, becomes ever more likely.
The best outcome among those at all likely is that the US undergoes catastrophic social collapse, centrifugal violence and fragmentation.
All this is beginning to happen while the Westernized globe convulses in the throes of history's most extreme manifestation of mass insanity. Obviously the masses aren't deranged because of Covid-19. (Covid-19 has caused nothing, anywhere.)
Rather, in the same way governments everywhere have been using this mild epidemic as the pretext for a litany of evil campaigns – preventing the chaotic collapse of the global economy 2008-style by giving the finance system the pretext to perform a controlled demolition instead; enabling Wall Street to embark upon an escalated campaign of the plunder of every kind of real asset; greatly intensifying the war propaganda against China; setting up a grand experiment in social control; escalating the police state; intensifying the already extreme alienation of human from human and human from nature; last but not least using this Coronavirus everywhere as an agent of euthanasia of the sick and old on a scale vastly exceeding the Nazi T4 campaign – so the masses, who by 2020 had reached an unbearable state of psychological, spiritual and cultural pressure, ecstatically seized the pandemic flag and marched with it into insanity on a mass level.
There's simply no other way of describing it, the mass reaction has been so extraordinarily out of proportion to the objective reality, by so many orders of magnitude.
Look at it this way: The global situation, especially that of the domestic US, is much worse than that in Europe in 1939. In 1939 no one in Europe wanted war except for a small handful of powerful men. Today in the US the great majority more or less wants war, war with Russia or China or Iran or in Venezuela or any combination of these at once. Many are rabid for war.
Sure, they think it won't affect them personally (otherwise they wouldn't be so gung ho), which is just one of the many metrics of American stupidity. But that only intensifies their avidity.
And then looming over all this is the bloody sunset of escalating ecological blowback, imminent ecological collapse and the collapse of modern civilization which must accompany it. While most remain impervious to conscious knowledge of this gathering kinesis, none can escape the rising sense of doom amid the collective unconscious. This sense indelibly sears us with the eschatology of the time, and no doubt played the primary role in heating the pressure cooker of the modern mass psychology which is catastrophically blowing off some of its steam with its ecstasy of mass insanity over SARS-COV-2.
Are you ready to face death, very soon? If not I suggest preparing your mind and soul. Of course we'll struggle to survive. But like they say, while we strive for the best we must prepare for the worst.
Which leads to: What are we going to do? Unless one already is blessed to be among sane, preparatory people (I only recently discovered the evanescence of the sand I'd been building on), how do we find people in real life with whom to organize, with whom to prepare to weather the storms? The Covid Death Cult already is upon us. Worse is to come.