>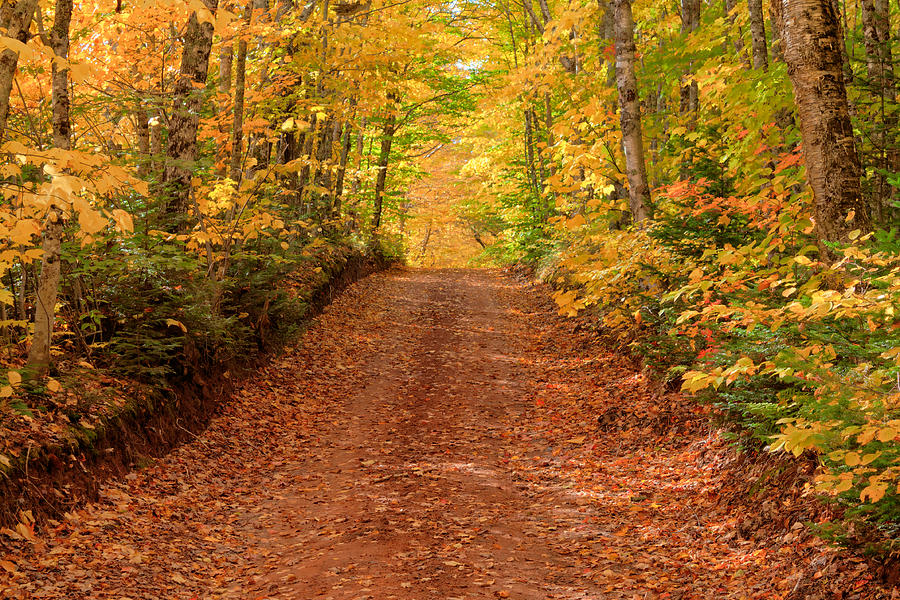 Our most precious gift is faith, trust in life and Earth, our spiritual self-confidence and self-respect. With these we can attempt and achieve the impossible. Without them we can do nothing. We have total confidence in Gaia's future, whatever balance she finds after the great Kinesis. We'll never attain this trust and confidence through rational deliberation, rational education, all the nostrums of the Enlightenment Myth. The movement must speak first to our souls in the language of our critical need.
Then we present the plan which inspires the will to sacrifice, fight, endure, and win. With this we can accomplish anything. Without it, nothing. Reason and science are on our side so we can enlist them as well. But in the end this is a biological and spiritual war, and it will be fought and won on those battlefields. All our efforts, all our words, all our actions, all our thoughts, must focus first of all on those fronts. This is essential to the movement discipline we must build.
As we understand the spiritual, moral, rational, practical truth of everything we know and do, the path laid out before us becomes wider, straighter, suffused with light. Our fatigue evaporates, our pain flees, our desire to stop and rest transforms to an eagerness to keep going faster. We feel ourselves walking the path of necessity. This is the paradoxical essence of the community which discovers itself, its true mission, and the way to carry out that mission, by living the way of positive freedom. The essence of positive freedom: The more we attain this freedom, the more we move with unfailing certainty, in accord with necessity, each step laid out clear before us.
Our great task is to overcome the anti-ecological sunder in ourselves and humanity, and prepare the way home from the wilderness of civilization to the hearth of Gaia.
We shall discover the necessary works of the spirit reintegrating with Gaia. Socially, our movement philosophy is the true democracy, human participation in the dedicated common space. Evolution crafted us to be spiritual community animals, not atomized individuals. There's no way to break out of the sunder and stop destroying, to resume true ecological participation, giving to Earth more than we take, other than by breaking out of civilization as a group. The true ecological polity is the only participatory democracy, and the only participatory democracy is ecological democracy, the democracy of positive necessary freedom assimilated to the ecology.
On this basis we'll work to resurrect ourselves from death, reintegrate ourselves with life. On this basis we'll build food sovereignty based on agroecology, the only possible path forward for humanity, and redeem our work for the rest of our true human needs and wants. On this basis we'll discover the necessary works of spirit.
There's no truth left outside these works. Everything outside them is wickedness, falsehood, stagnation, blockage, destruction.
The regular possible, the pseudo-possible, what cowards and con-men call practical and "pragmatic", is in fact impossible. It's also an abomination to our ecological dignity. It offers no way out. Only a miracle can bring salvation, so we believe in the miracle and in that way produce it.
But our miracle is earthly as well, literally grounded in the soil. Our work awaits us. It won't perform itself, but it will be both the catalyst and the vector of our trust in the Earth, our spiritual self-respect and self-confidence. That's how we'll find and create these most precious gifts, and that's how we'll use them: To liberate ourselves, and to build the true freedom and the true soul, amid ecological necessity.